The built-in Sitecore TreeList and TreeListEx field types have quite many options and can be configured to become very user friendly for authors. However, I've been missing a few pieces to make it even more user friendly.
One of the things I've been missing the most is the ability to have multiple queries in the TreeList Source field, making it possible for authors to select items from multiple roots. This could for example be the ability to select items located close to the currently edited item or items shared on a site level or items shared on a tenant level. By default, you basically have to show the entire Sitecore tree in this scenario.
So what if we could have multiple Sitecore queries specified in the template field Source value? We could make a pipe separated list of queries that would return a smaller, more user friendly set of items. This is actually already supported in Sitecore, but only in the Datasource Location of a rendering.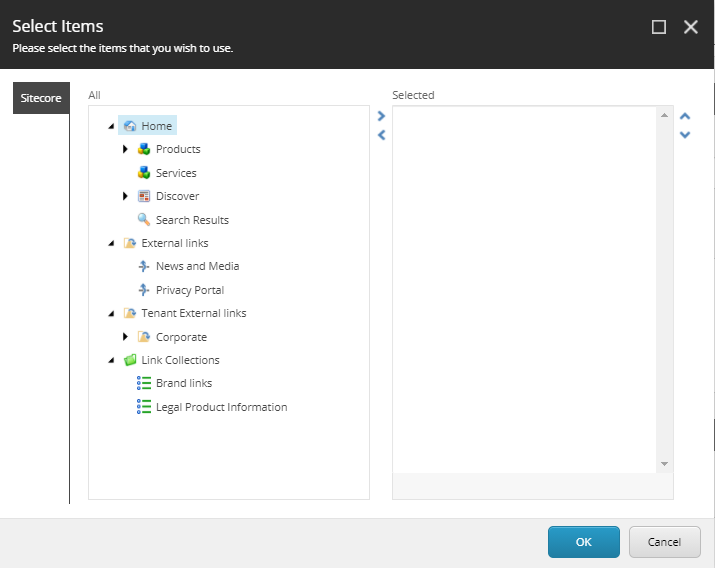 Continue reading