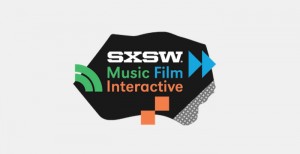 First day at SXSW, Austin TX, was a great start of a fantastic event. My day started quite nice an slow, with the some queueing and light sessions about UI design and Digital Disruption – The Next Wave of Innovation.
Then on to a bit more comprehensive session about the Lego eco system and their fans. This session talked about the fine edge of controlling a brand and use your fan base, without having a huge mob turning against you. A really good discussion about how grown up Lego fans improve the brand, but stil kept on a level where it applies to virtually any brand.
Then on to todays keynote with Austin Kleon and his new book "Show your work!". A great speech starting off with Picasso, Vampires and Human spam. There are no geniuses, only sceniuses. "Shut up and listen" to people, credit people and their work, share your work and make relevant connection and you'll succeed.
Then on to a short but interesting session about "Designing Smart Objects for Emotional People", talking about how our machines can sense our feelings, through eye tracking, touch, breath, speech etc.
Best session today was the panel discussion about "The Future of Making" with Joi Ito from MIT and Tim Brown from IDEO. A wonderful mix of design tools, gigant 3D printers, biochemistry, self building structures, custom fabrication etc, discussed from both the individual and global perspective with a nice meta perspective touch. Just awesome!